Management consulting and advisory services
You have started transforming your company but you are not satisfied with the pace and the results? You observe resistance to change among your employees? You struggle to attract or retain the talents you need? You would like to improve alignment between departments? You want to anticipate the skills you will need tomorrow?
Odona has strong convictions and expertise on how to tackle these issues and put your transformation process on the right track!
We can help you with: Change management, Transformation projects, Culture and mindset change, Agility assessment, Building target people management model, Employees engagement in strategic projects, Employees retention, Organizational structure, Workforce planning, Performance management, Skills mapping for the future, Gender diversity projects.
AGILE AGENCY: PRODUCT AND PROCESS DESIGN FOR HR
You want to improve your HR processes but do not know where to start?
Let's take a look at recruitment, training, career management, talent development and design together prototypes and POCs…
Let's go on the field, test, learn, try again until we succeed in designing the most user-centric journey for your employees!
Here we help you to define user-centric solutions. It all starts with a meeting. Together, let's observe and analyze user behaviours and their expectations. Let's define Personae, identify their pain points and develop appropriate solutions. Let's share it with the team to co-build the product increment. Prototype quickly models, iterate again with your users and validate the usability.
Agile people factory: training and development
Tired of bla-bla training where you wonder how you could possibly implement what you hear in your day-to-day job? We provide you with fully operational training's where you practice more than you sleep!
As HR or manager, how can you ensure that your training offer matches the stakes of the company transformation? Just ask us, we have the solutions to check it and correct if needed!
Here we support you with: Trainings for agile methodologies through dive-in practice, Building prototypes with your employees, Running real business cases through training, Build an entrepreneurial, project oriented, customer-centered approach, Women empowerment, Diversity related initiatives, Building collaborative and team-centered attitude.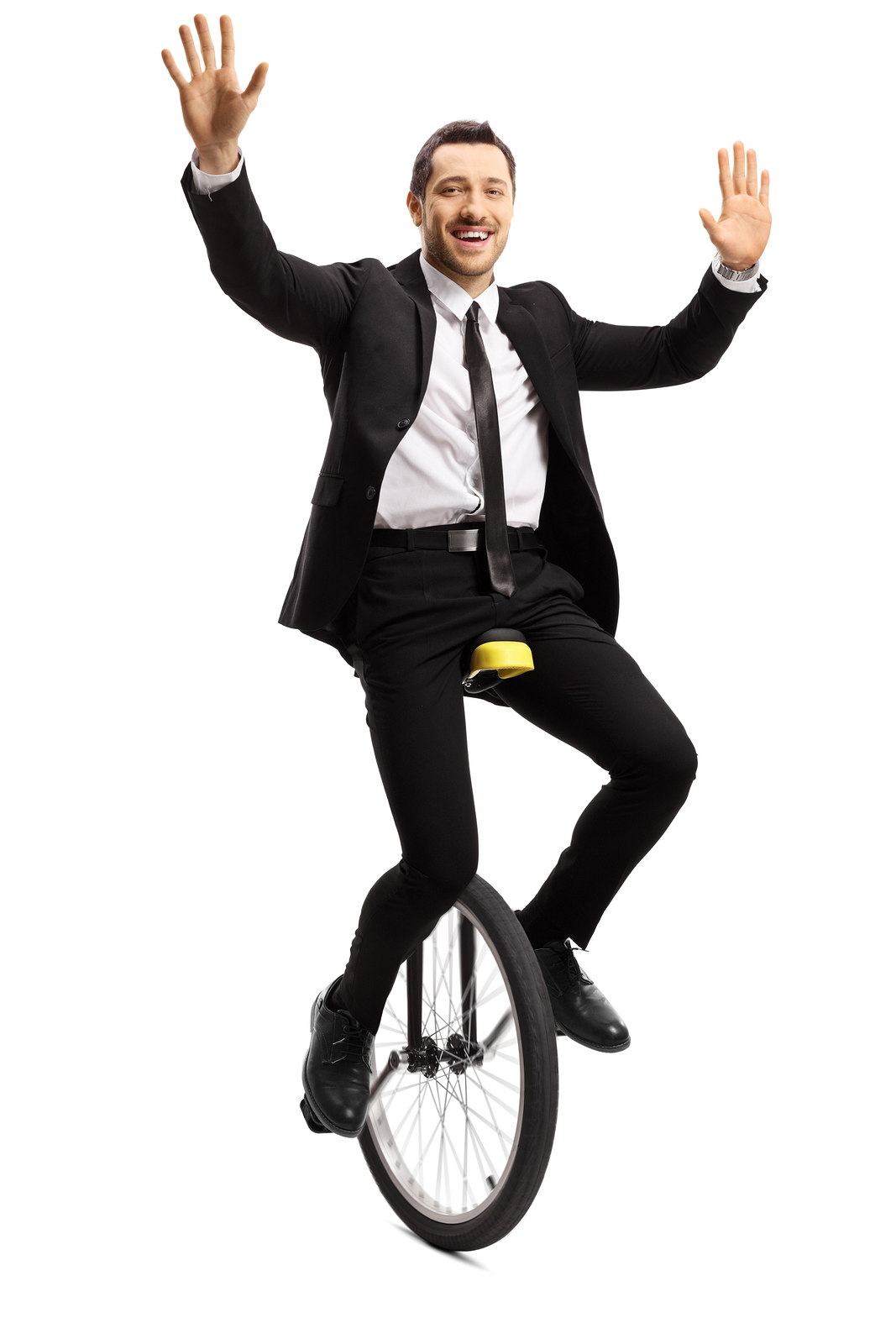 Diversity program
At Odona, we see diversity as the asset of the future. Did you know that companies that have more diverse management teams have 19% higher revenue due to innovation?
We provide consulting and operational support in developing that amazing asset in your company. Not just because it is trendy, but because it brings proven results.